The Jewell House presents
GALA ON THE 'GEECHEE: A BIG EASY BASH TO BENEFIT THE BULLPEN
The Gala on the 'Geechee is an experience that's part fundraiser (all proceeds go directly to The Bullpen Way Station & Sanctuary), part block party, and totally fun. Its Crescent City charisma mixed with Southern style…like Mardi Gras on the verandah.
The Reserve Collection has been finalized!
click here to view the digital catalog
Only 20 tickets left!
Bullpen supporters can now save 40% off with promo code "40PRIVATE"
Click HERE to purchase tickets now.
Ticket information
The Gala is a limited engagement event, with only 100 Gala Select and 100 Gala Reserve tickets available.
Gala Select$89/individual; $149/couple
Guests holding Select level tickets will be treated to traditional New Orleans and southern fare, an open bar featuring signature Big Easy style cocktails, entertainment, a live and silent auction and more!
Gala Reserve $189/individual; $249/couple
For art lovers, we are proud to present the Gala Reserve Collection, which provides our supporters with a unique opportunity to acquire high quality artisanal pieces in addition to enjoying all the benefits of a Select level ticket. The Collection features 100 works of original art, fine jewelry, antiques, and other one-of-a-kind creations. This spectacular anthology was commissioned from local and national artisans, and all included pieces were hand selected by art historian and former CEO and director of the Reading Public Museum Ron Roth.
How does it work?
For our Gala Select patrons, you only need to purchase tickets in advance of the event and be present on February 6, 2016 to enjoy the festivities!
For our Gala Reserve patrons, you will receive a digital catalog of the Collection approximately one week before the Gala. We suggest you review this catalog thoroughly, and keep notes of the pieces you like most. On the afternoon of the Gala, the doors of The Jewell House will open at 3 o'clock for the Art Patron's Champagne Viewing. From 3-5, you will have the opportunity to peruse the art and make any last minute adjustments to your list of desired pieces.
Reserve ticket holders who donate the greatest amount over the face ticket price are considered Reserve Elite supporters, and will be given the top 10 spots. At 4:30, these individuals will be allowed to select their piece of art.
The remaining 90 reserve patrons will be assigned a random number between 11 and 100, and beginning at 5 o'clock, will be called in rounds (each round contains 15 ticket holders) to select their favorite piece. In the interest of expediency, patrons will be allowed no more than ninety seconds to announce their selection.
Once you've made your choice, you may proceed to the Pavilion to laissez les bon temps roulez with celebrity guest host Heather Wright! Your selection will be packaged while you enjoy the festivities.
A preview of some of the incredible pieces that will be available at the Art Patron's Show and live & silent auctions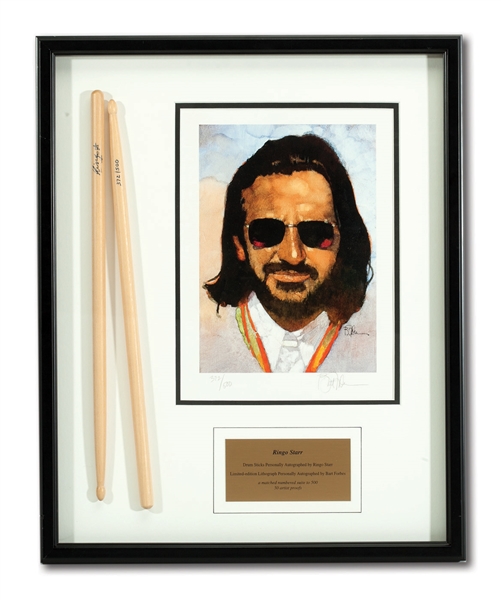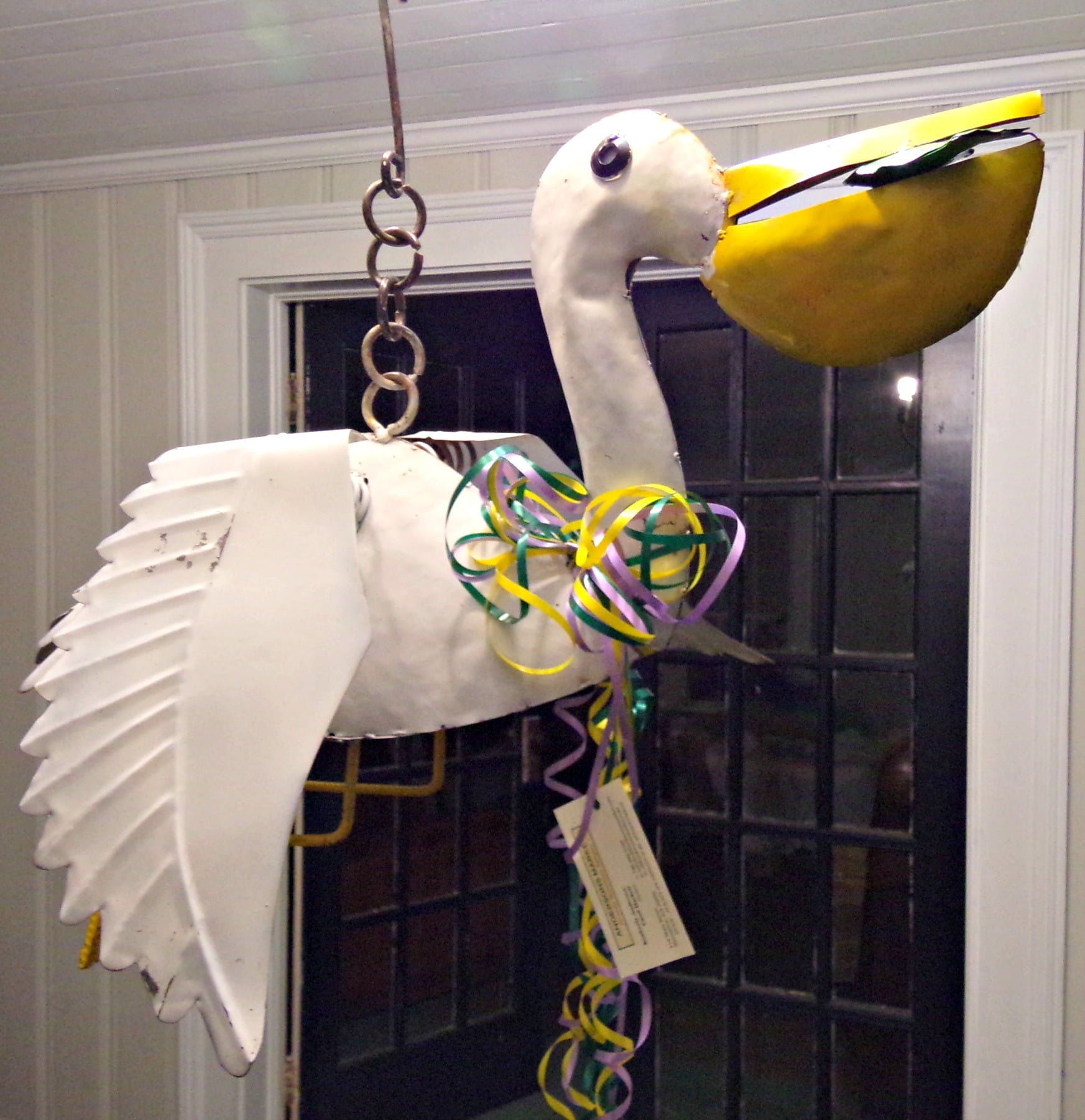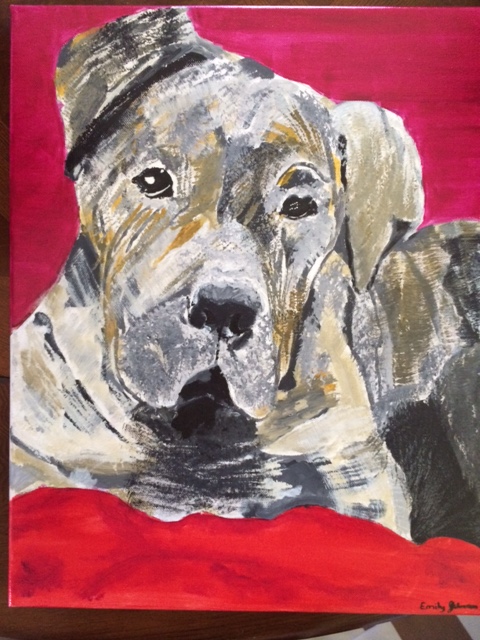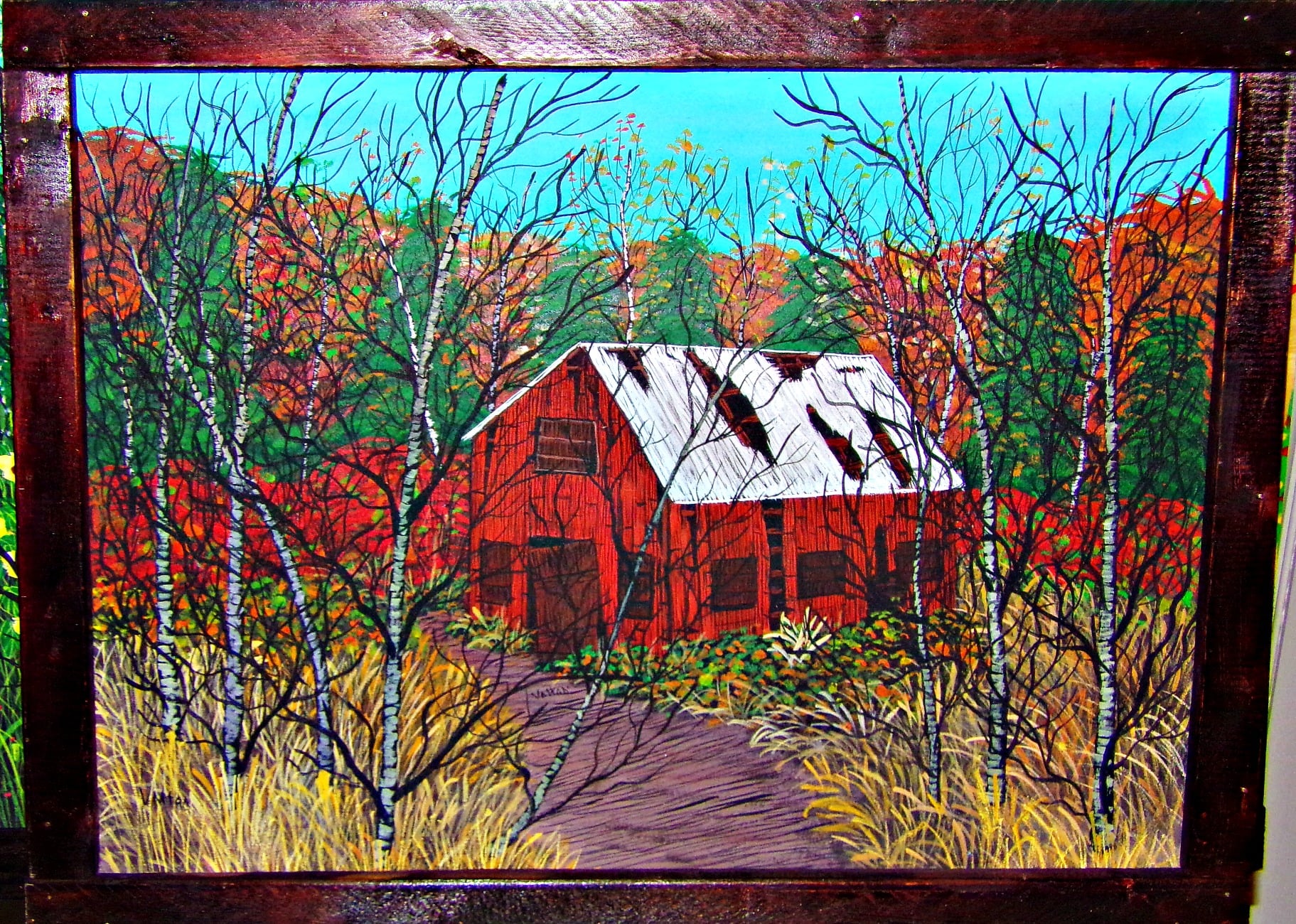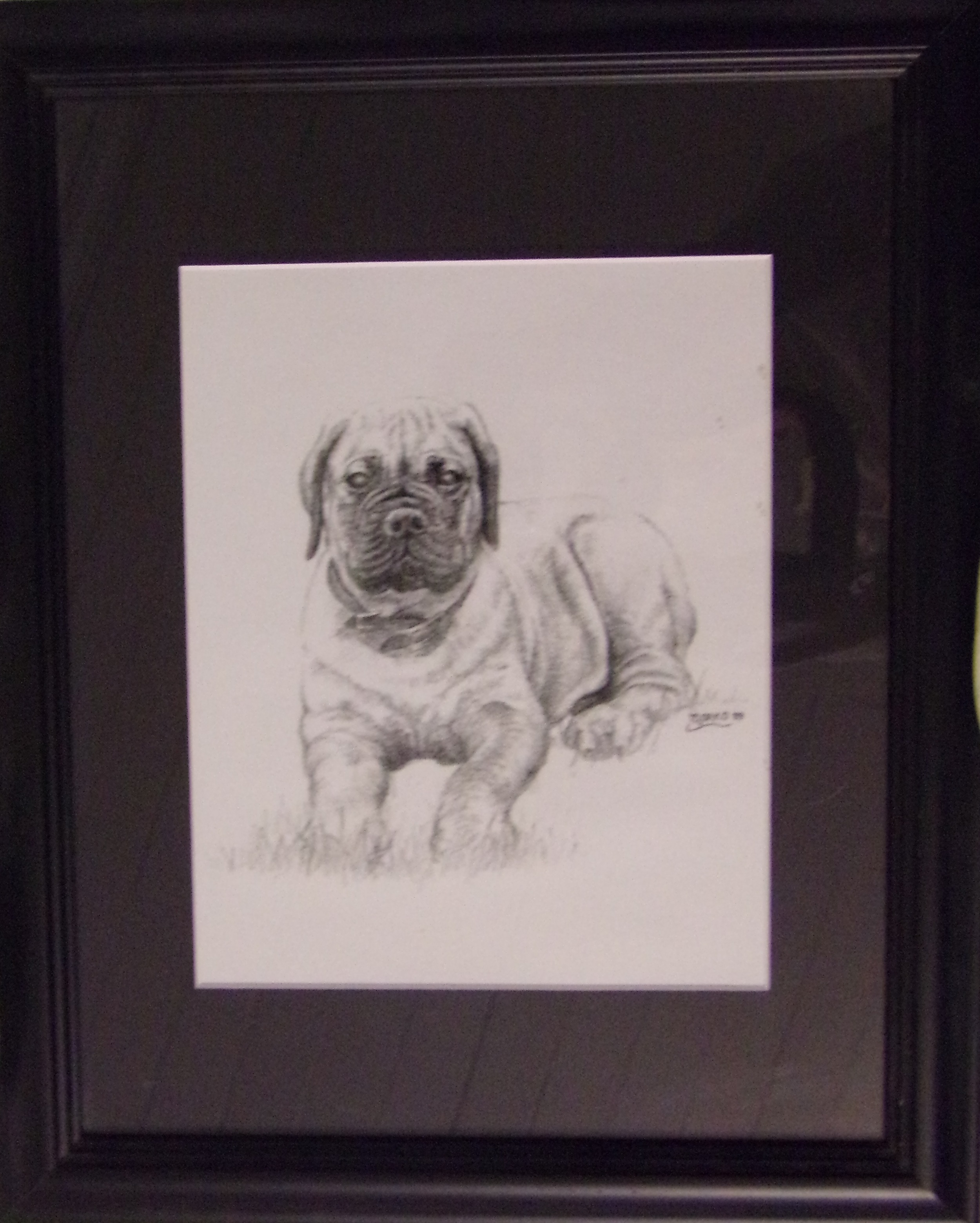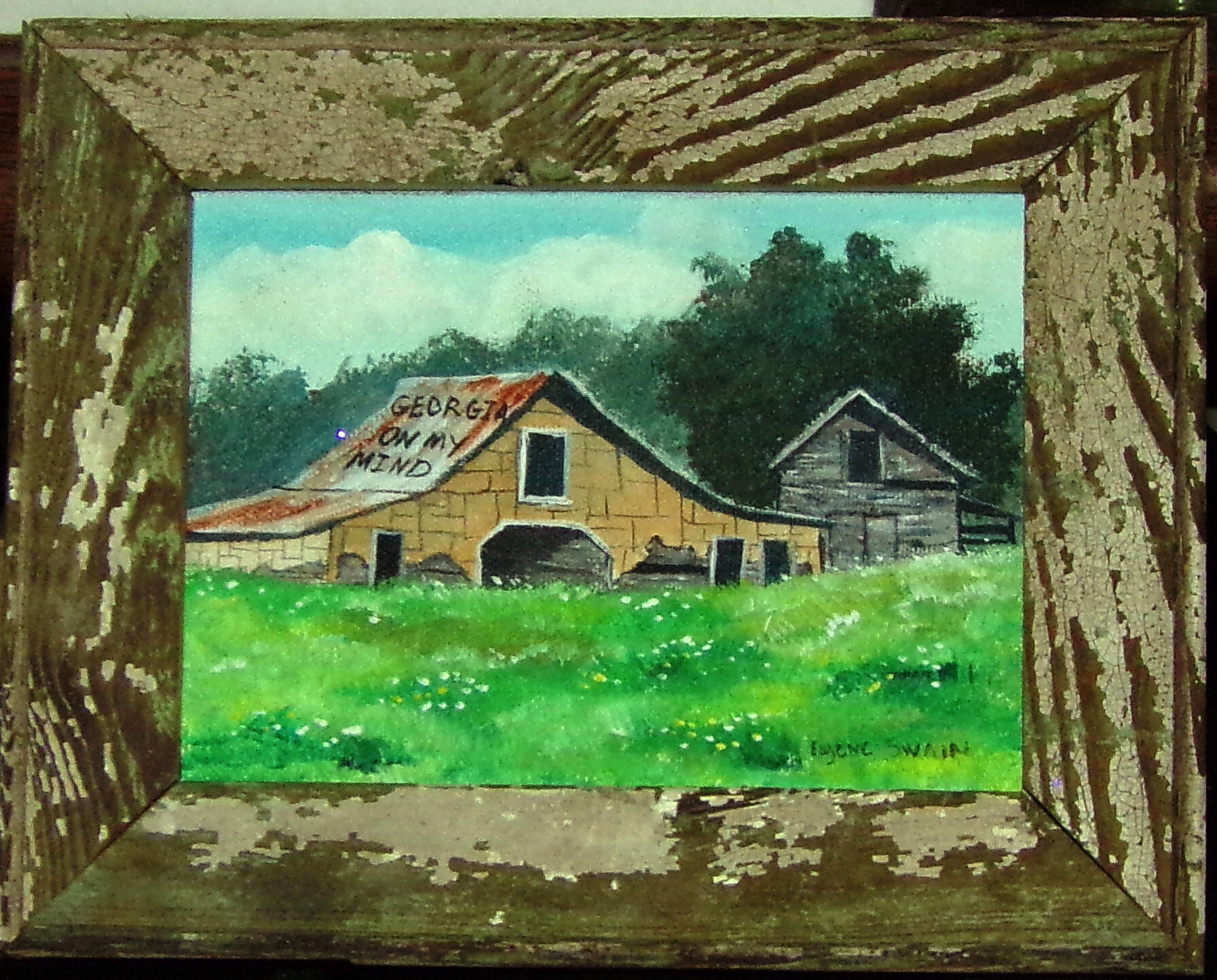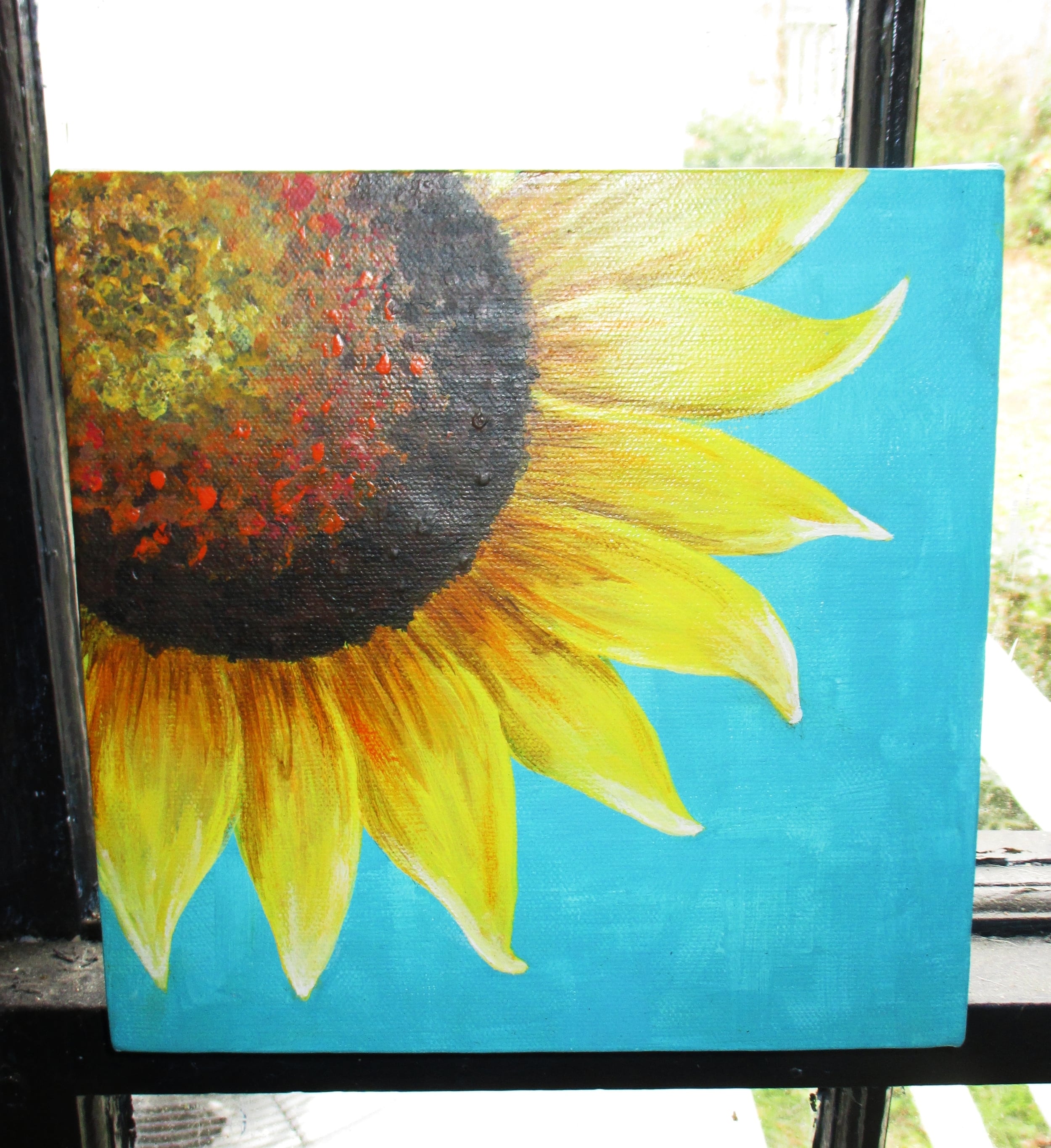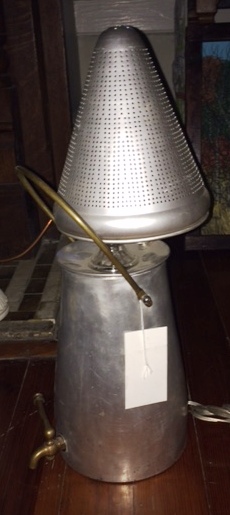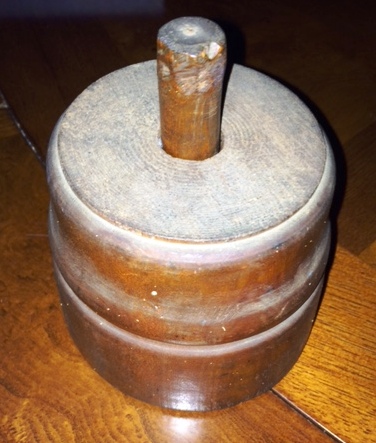 FAQs
Q: Where is the Gala being held?
The Gala will be held at the Jewell House, located at 79 Hamburg State Park Rd. in Jewell, Georgia 31045
Q: What is the dress code?
This is a true New Orleans celebration, so come as you are or break out your best Mardi Gras gear. Clothing should be celebratory and classy but most of all comfortable. The Pavilion has a smooth dance floor, but the pathways are wood chip lined and open-toe shoes are not recommended.
Q: I am coming from out of town. Are there any transportation and lodging accommodations available?
Hampton Inn (Can be booked directly using the link below; shuttle service will be provided to and from the Gala.)
http://hamptoninn.hilton.com/en/hp/groups/personalized/A/AGSTHHX-GAL-20160205/index.jhtml
Address: 1702 Washington Rd, Thomson, GA 30824
Phone: (706) 595-5300
Gala Rate: $77
**Pet Friendly**
The Lodge On Lake Oconee (Shuttle service will be provided to and from the Gala.)
Address: 930 Greensboro Rd, Eatonton, GA 31024
Phone: (706) 485-7785
Gala Rate: $89 (Saturday); $109 (Friday)
Please mention the Gala to get a discounted rate from our block of rooms
**Pet Friendly**
https://www.choicehotels.com/georgia/thomson/comfort-inn-hotels/ga834
Address: 1893 Washington Rd, Thomson, GA 30824
Phone: (706) 595-6500
A.H. Stephens State Park (cabins)
http://gastateparks.org/AHStephens
Address: 456 Alexander St, Crawfordville, GA 30631
Phone: (706) 456-2602
**Pet Friendly** (one cabin only - see website for details)
mailto:mosslakeretreat@yahoo.com
Address: Warrenton, GA
Phone: (804) 690-1988
Gala Rate: $100/nt (two night minimum)
**Pet Friendly**
The Atlanta airport is approximately two hours from Jewell, and the Augusta airport is about an hour. We can also arrange for "B&B" style accommodations in the area for as few as 2 to as many as 14 people in one location.
Q: Are donations tax-deductible?
Cash donations and corporate sponsorships are 100% deductible. Donations of art and other pieces for the reserve collection or live/silent auctions should be valued by you, the donor. In accordance with IRS regulations, the Gala/ Bullpen can only acknowledge receipt of your contribution. If you intend to claim a value greater than $5,000, you will need to provide an appraisal to the IRS.
Gala tickets are partially deductible, as you must subtract the value of goods and service provided at the gala from the face value of the ticket. We estimate that the approximate amount of deductibility for all levels of tickets is $50/ individual and $75/ couple.
Q: Can you ship my artwork to my house after the Gala?
We strongly prefer that you take your art home with you when you leave the gala. If you would like to have us ship the piece for you, you must make arrangements with the gala staff beforehand and pay a deposit of $150 to cover packing and shipping costs. Deposits must be secured with a credit card.
Q: Where can I purchase tickets?
Tickets can be purchased online HERE or can be purchased locally from the following individuals:
Bunny Wiley

Dianne Raley

Sarah Patillo

Sarah Rosenblum

Suzanne Barnes

Wayne Barnes
Q: How do I get my physical ticket?
If you purchased your ticket online, you will get an email with an attached pdf ticket that you will need to print and bring with you.
Q: If I buy a Select ticket can I later upgrade to a Reserve?
We anticipate that tickets will sell out quickly. However, in the chance that any reserve tickets are unsold, we will offer Select-level ticket holders the opportunity to upgrade to Reserve level in the days before the gala.
Q: Will tickets be available at the door?
We believe that this event will be sold out, but in the event that any tickets are available, they will be available at the door. The website will be updated with current ticket availability up until the day of the event.
Q: Can I get a refund if I am unable to attend the Gala?
No. Tickets are non-refundable. However, if you are unable to attend, you may write off the entire face value of your purchased tickets, as you will not receive any goods or services in exchange for your donation
Q: Who do I contact about donating art, cash, or in-kind goods or about becoming a corporate sponsor?
You may call 304-804-GALA and leave a detailed message, OR you may email us at info@thejewellhouse.com and someone will be in touch shortly.
Q: What is the last day to donate a piece for the reserve collection or live/silent auction?
The last day to donate to the Reserve collection is January 25, 2016. You may donate to the live or silent auction on or before February 5, 2016
Q: What can I donate to the live/silent auction?
Almost anything! We appreciate any and all contributions!
Q: What if I am late to the gala and I miss my turn to select a piece of art?
Reserve Patrons will be randomly assigned numbers the day of the gala. After the 2 hour viewing, guests will be called in groups of 10-15 to pick their favorite piece. If you miss your group, you will be assigned to the next set of patrons. If you arrive after 6pm, you will effectively be #100 and receive whatever piece has not been chosen by the other patrons.
Q: What if I can't decide what piece of art I want when it's my turn to select?
We are doing all we can to provide everyone with as much time in advance of the Gala to browse the pieces in the reserve collection. We will issue a digital catalog of all pieces approximately two weeks before the event, and on the day of the Gala, The Jewell house will host a 2-hour champagne viewing to allow patrons to view the pieces in person. Please take this time to make notes about your preferred pieces, keeping in mind that unless you are one of the ten ticket holders to donate the greatest amount over the ticket price, you will be randomly assigned a number between 11-100. If you are a randomly assigned a number greater than 50, you should plan accordingly. We will keep a white board posted with current availability of the pieces, but we expect you to check it regularly and be able to make adjustments as the selection process proceeds.
You will not be able to leave the room to go inspect pieces once your group has been called into the selection process, and you will have 90 seconds to make a selection. If you are unable to make a selection within the allotted time frame, you will be bumped to the next round. This will continue until you have made a selection.
Q: May I bring my kids or dogs to the Gala on the 'Geechee?
Unfortunately, no. The Gala lasts around 6 hours and may be loud and crowded, and therefore is not appropriate for the little ones.